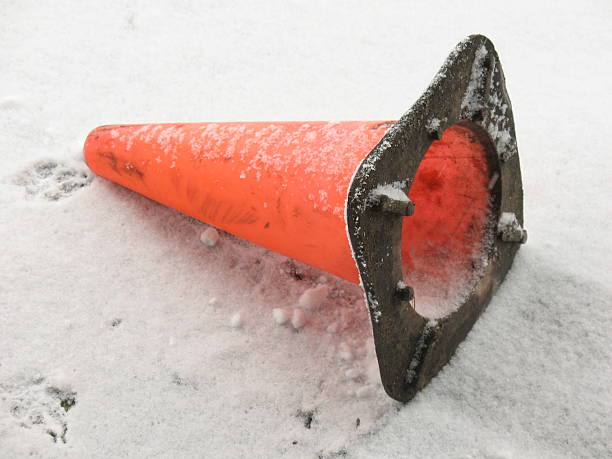 Elections
Now is the time to step up and get involved with WWSCC.  The time commitment is minimal; it's a casual, fun group, and the meetings are quick and low-key.  We're especially in need of a Veep and a Secretary.  Contact President Jerry Lamb (see the Info page here) to throw your hat in the ring.
Coneheads Party / Awards
The planning is going along fast and furious for the Coneheads, with a tentative date of the last Saturday in January and location details to be finalized.  Plan now to make this always-fun gathering, and stay tuned here and the nw-autox mailing list to get updates.