A big Thank You to WWSCC's 2019 series sponsors: Jim's Detail Shops of SeaTac and Federal Way, and Polonez Automotive of Des Moines.  Be sure to see them for all your automotive beautification, prep, and service needs.  And of course, be sure to say Thank-You to Kevin and Piotr when you see them.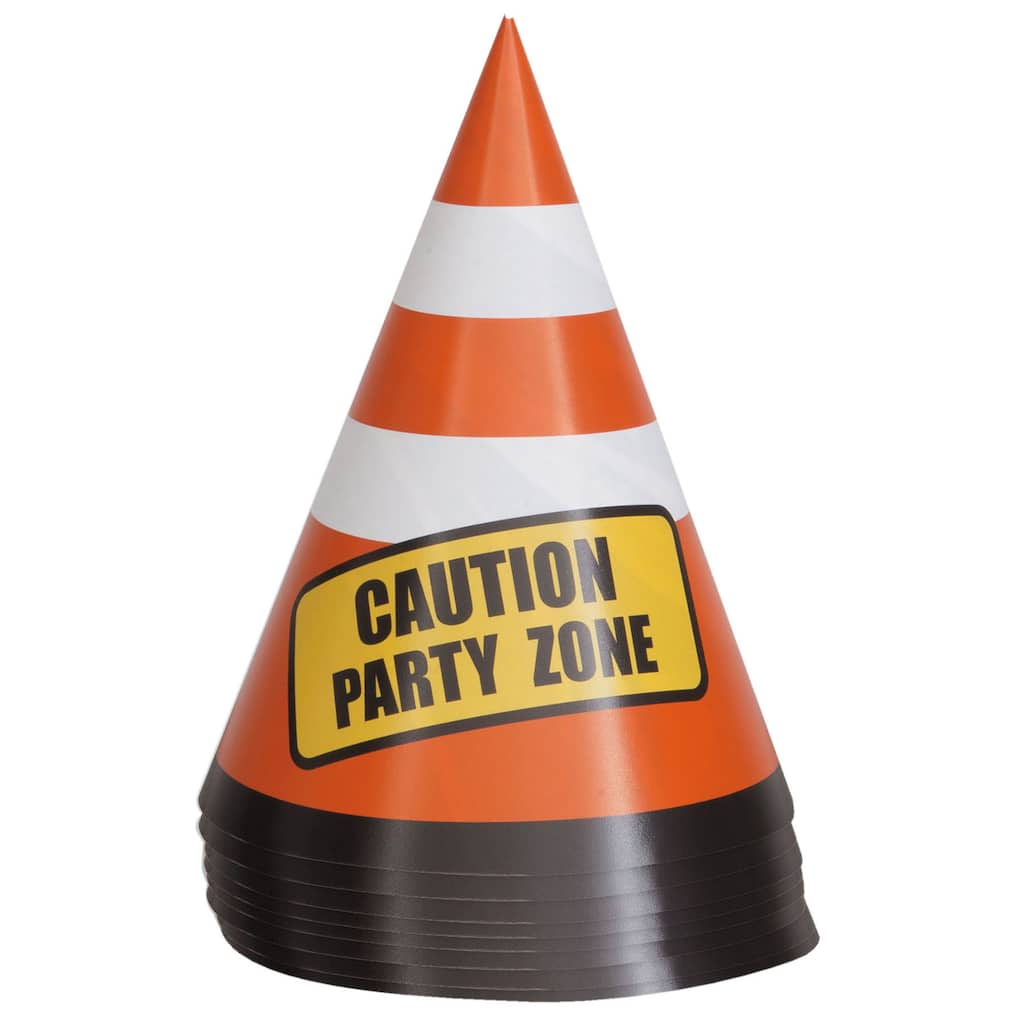 Planning has started for the Coneheads awards banquet and party, currently scheduled for January 26th, location TBD.  Stay tuned to the NWautox list and this website for updates as soon as more info is available.
The following new listings for the Stock category were discussed at the November Council meeting:
Tesla Model 3 - SA
Tesla Model S - SA
Toyota Supra ('20+) - SA
Corvette C8 - SS
Jaguar XKR - SB
Other rule change proposals for 2020, primarily administrational, are shown in the document here.
Please be sure to attend your club meetings and voice your opinion, no later than 2/1/2020.