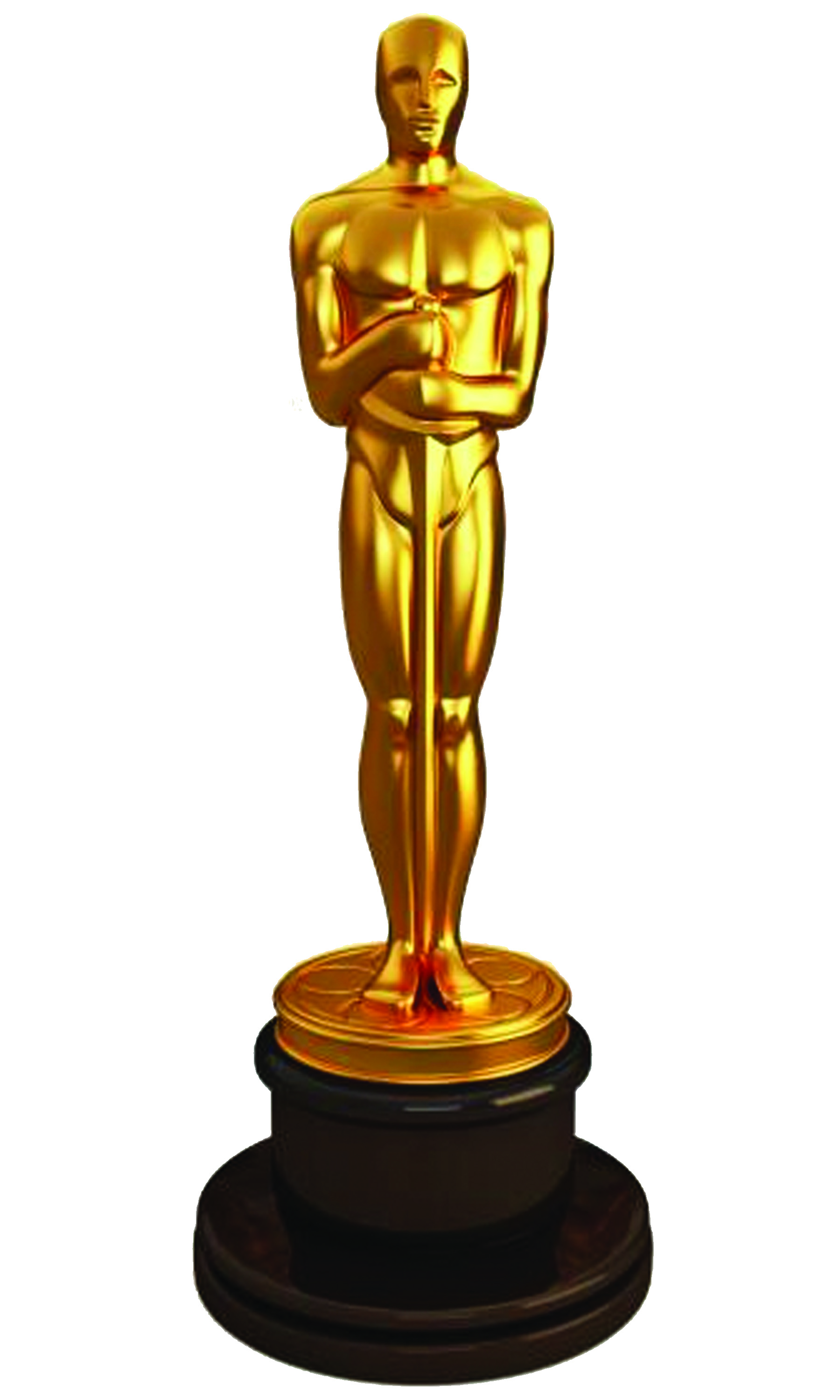 Congratulations to this year's WWSCC Special Awards winners for the 2016 season, as announced at the Coneheads Party!  They are:
Rookie of the Year:  Katie Carney-Oswald
Worker of the Year:  Dave Lawniczak
Don't forget to congratulate them when you see them at events this season.
Yes, the Coneheads / NWR year-end party is finally scheduled: February 25th at Billy Baroo's (the restaurant at  Foster Golf Links in Tukwila, WA).  The address is 13500 Interurban Ave S, Tukwila, WA 98168 and it's right near the junction of I-5 and SR-599.

Cocktails 5:30, dinner 6:30, awards will be at around 7:30.  We'll be honoring awards winners from WWSCC, NWR-Solo, and NWR-Region.  Cost per person is $32.  See you there!
This year's class competition awards winners are:
Pro1:  Bill Zerr, Kevin Dietz, Dieter Beldi
P2: Greg Lee
SA: Aaron Pailthorp
SB: Will Cruz
SS: Nathan Provo, Mike Mejer
ST2: Mike Dombrowsky
ST3: Allen Anderson
ST4: Chris Thorpe, Jeremy Villalva
WPro2: Elisha White
Other Awards:
100% Participation: Bill Zerr, Dieter Beldi, Aaron Pailthorp, Chris Thorpe, George Haigh
Rookie of the Year and Worker of the Year: To be Announced at the Coneheads party.
A terrific total entry made DawgtoberFast a big success as a fund raiser for the UWFSAE group.  Entrants enjoyed four runs on a fun but diabolical course, and the rain spared most of the run groups.  Many of the entries were Time Only, and quite a number of drivers took advantage of the UW's Rent-a-Student program, which covers course working assignments and enhances the event's fund raising effectiveness.
Results are here.
This event concludes the WWSCC series for 2016.  Stay tuned as autumn progresses for info on this year's Coneheads Awards Banquet and Party.
The UWFSAE club will present event #9 in this year's WWSCC Championship series, DawgtoberFast, on Sunday October 23rd at Sanderson Field in Shelton, WA.  This is the last series event for this year.
The run/work order will be as follows:
AM: STOCK
   Run 1, Work 2: SS, WSA, SB, WSC, WSD, SE, WSR, PRO1, TOAM, WNOVAM, NOVAM
   Run 2, Work 1: WSS, SA, WSB, SC, SD, WSE, SR, WPRO1, TOAM,
PM: NON-STOCK
   Run 1, Work 2: IA, IB, IC, WM, WP, OS, ST2, WST3, WST4, PRO2, TOPM
   Run 2, Work 1: WIA, WIB, WIC, MA, MB, PA, PB, PC, WOS, WST2, ST3, ST4, WPRO2, TOPM, WNOVPM, NOVPM
Note: Time-only entrants will be distributed within each day half as needed to help balance run group sizes.
Entry fees are $30 pre-registered, $35 day-of-event.  If you haven't run a WWSCC event yet this year there is the customary $5 insurance fee on top of that.  Double entries are permitted.  You can register here.  Pre-registration deadline is 6pm Friday 10/21.
The Rent-A-Student option will be offered to cover your work assignment (subject to personnel availability) for $20 for one session, $30 for both halves of the day.
Morning Registration Hours: 7:30am-8:30am, Tech 7:30-8:35.  Drivers' meeting 8:45
Afternoon Registration Hours: 11:30am-12:30pm, Tech 11:30-12:35.  Drivers' meeting 12:45
You can read more about the UWFSAE program here: http://uwformula.com/