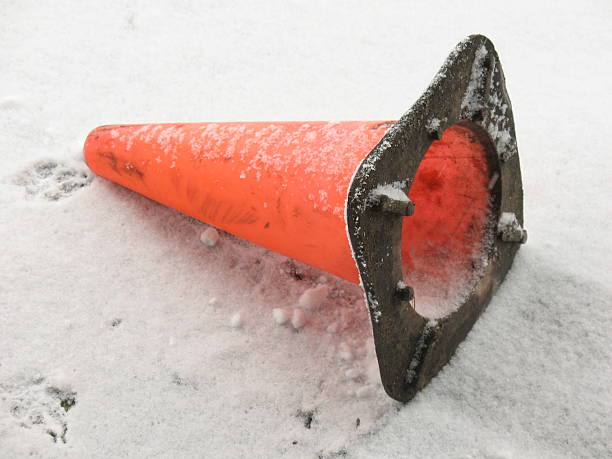 Elections
Now is the time to step up and get involved with WWSCC.  The time commitment is minimal; it's a casual, fun group, and the meetings are quick and low-key.  We're especially in need of a Veep and a Secretary.  Contact President Jerry Lamb (see the Info page here) to throw your hat in the ring.
Rule Change Proposals
WWSCC does have one rule change/clarification to consider, as well as several new car classing listings.  Details will be posted here soon.  Clubs will need to vote by their February or early March meetings so the Council can update the rule book.
Coneheads Party / Awards
The planning is going along fast and furious for the Coneheads, with a date of Saturday, January 27th and location at the Bahama Breeze restaurant at Southcenter in Tukwila.  Plan now to make this always-fun gathering, and stay tuned here and the nw-autox mailing list to get updates and registration information.
This gathering will feature the WWSCC season competition awards as well as special and commemorative awards (Rookie of the Year, Worker of the Year, Del Hines Sportsmanship, Craig Anderson Heart of the Council).  Also presented will the the NWR-SCCA Solo season competition awards and NWR's special recognitions for Rookie, Worker, and possibly the Region's Solo Cup and other major awards.  Full information is as follows:
Location: Bahama Breeze Tukwila, 15700 Southcenter Pkwy, Tukwila, WA 98188
Our group will be in the "Indoor deck" area – which is warmer than the restaurant inside.

Schedule:
    5:30 No Host Bar
    6:30 Dinner
    Awards after dinner

Meal Includes:
    Soft drink
    House Salad
    Grilled Chicken with Cilantro Crema
    Seafood Paella
    Baby back ribs
    3 mini-desserts

Cost per person will be $35 - dinner is buffet style - go HERE to sign up!